'Eid Memories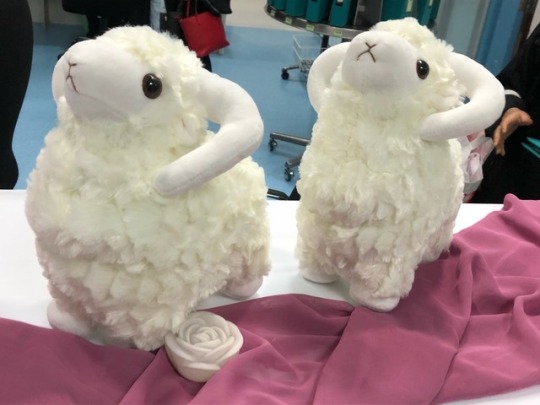 (Two little plush sheep, symbolizing the sheep sacrificed on this festival, the meat of which is fed in whole or in part to the poor and needy, along with the staple food of the country—in my country, that means lamb and rice!)
Note: this is salvaged from an old tumblr post of mine, typed during my internship year, on 'Eid Al-Udha (Festival of Sacrifice), dated August 21st, 2018 (the tumblr blog has since been deleted), consider it like an old diary entry, but much more image heavy. There's also a lot of sweets here! It's a precious memory of mine.

It's 9 AM, the male ward has two cute sheep plushies and strings of lights and baubles. White and gold, some green and white (some leftover from national day). The plushies are soooooo soft!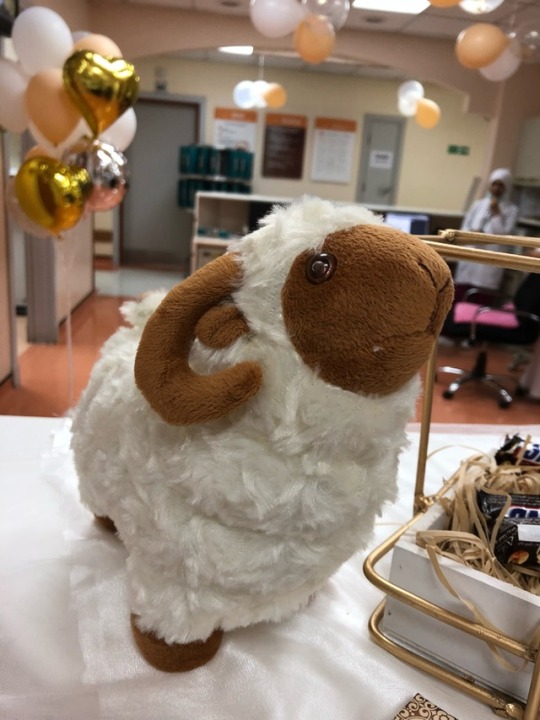 The female ward is filled with an arrangement of pink and white (fake!) flowers, frosted cupcakes, various treats, and a flowery swing with even more frosted cupcakes.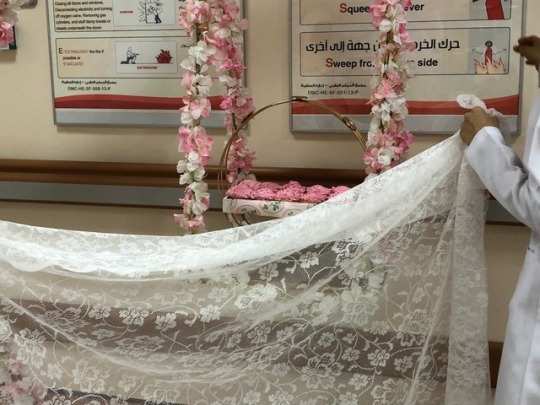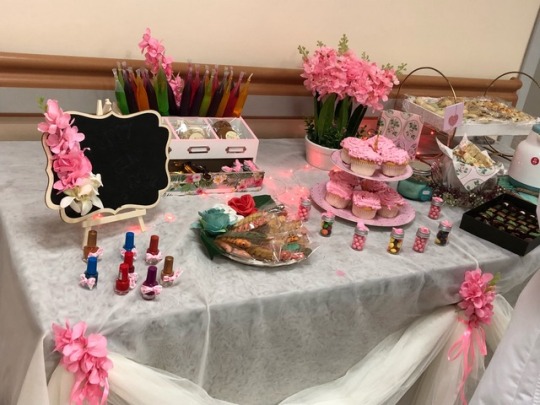 A little girl wearing a gold-white dress, a cute and tall little crown, and shimmery gold slippers passed through like a little princess or maybe a queen, following after her mother!
I feel a bit of a tummy ache, since I've only eaten cake since waking up! I went to have breakfast, smelled something like pancakes, and it turned out mama baked a cake with raisins and peanut butter!
Here, I waited as long as I could for everyone to finish taking pictures (with various dreamy and pink snapchat filters, aha), before I could snap up a cupcake!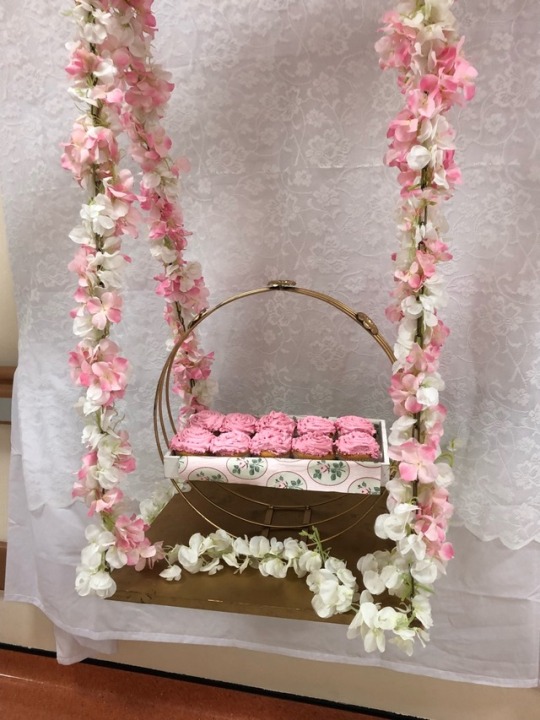 Update: they weren't finished decorating, even the male ward looks prettier now, with sheer white cloth pulled over the string of lights, making them glow more softly, and other decorations!
I also had a look at some other wards and I did, eventually, take two non-sweet snack items.
I was also gifted a very sweet little tin with a sheep on it!! I'll share pictures when I get home. ;3;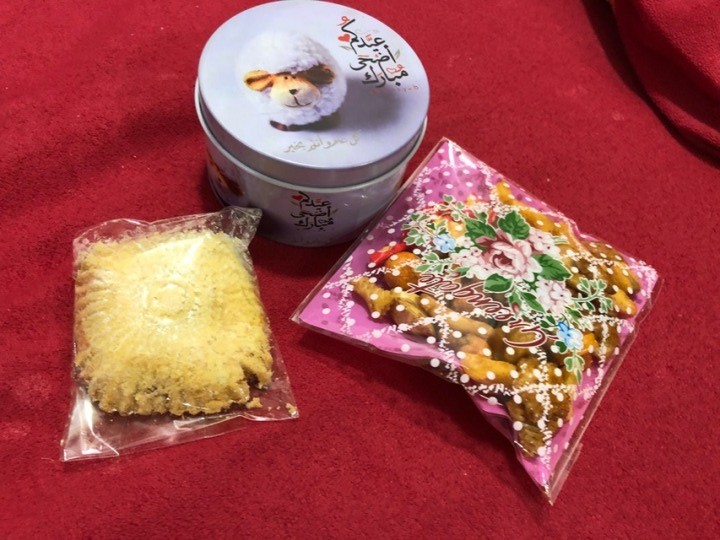 I've gotten much faster at this, I used to take hours filling out one discharge and now I can finish in about half an hour! I finished three by 10 AM today, hours before the usual lunch break time!! And noted a patient's progress.
Cute sheep and date palm tree (nakhla) balloon animals, in full colour, balloon "leaves" waying gently by the main door!!
عيد مبارك! خروفين و نخلة، من بالونات مشكلة و ملونة بكل التفاصيل! أحببت حركة "ورق" النخلة أيضًا، تعطي جوء من الحياة و الهدوء.