Art Gallery
Image heavy!!! I'll showcase the drawings I'm most pleased with here! ... it's mostly Pokemon Best Wishes! and some Sun & Moon fanart, be warned. I hope you like Iris, Lillie, and Shootie/Trip. Sometimes, there's original artwork or other fanart!
My pixel art has been moved to its own separate page!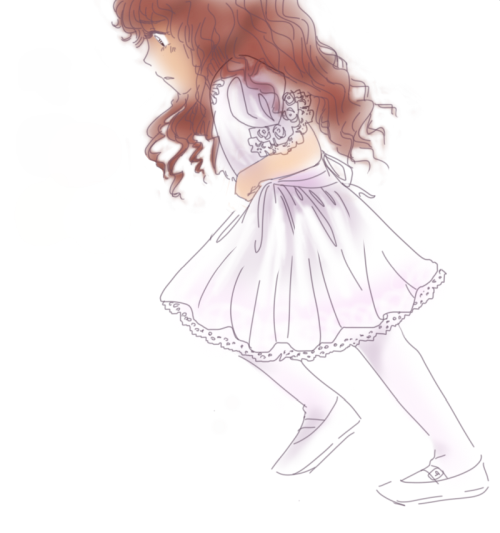 An original character, if the dress looks a bit odd, it's because I drew it first with no plans of drawing a person wearing it! All I wanted to do was draw frills and lace. This little girl wound up an exercise in drawing wavy, slightly curling hair, as I'm not very good at it.
Pokemon: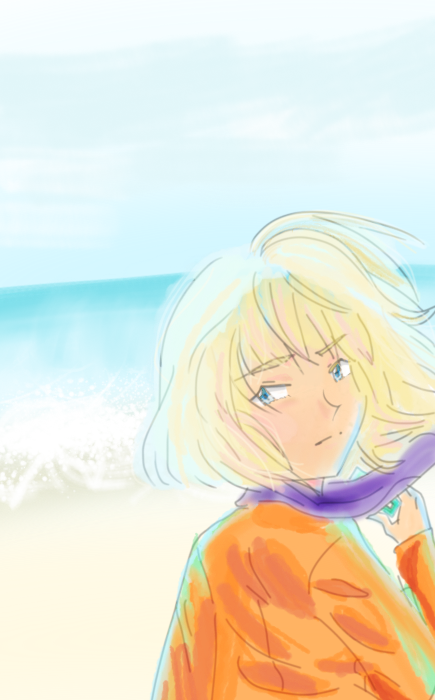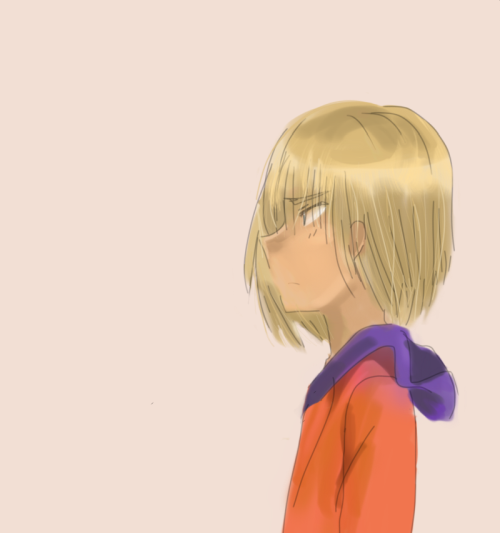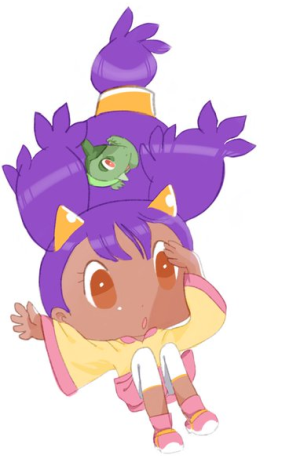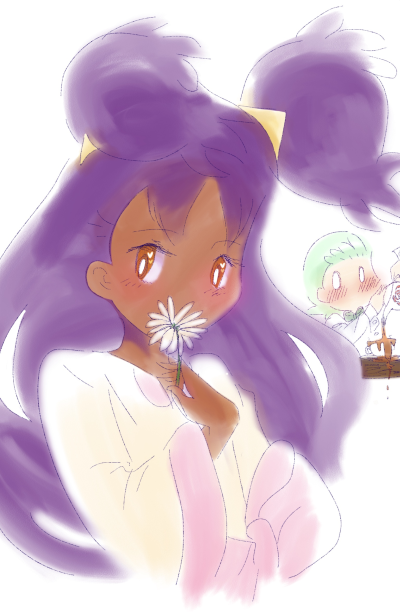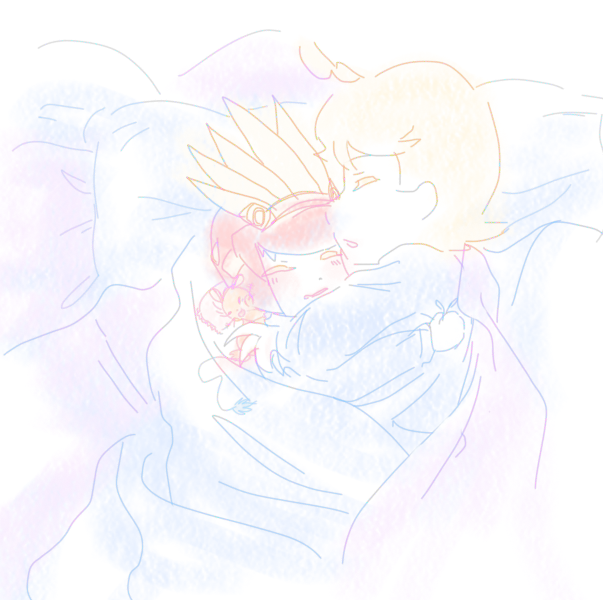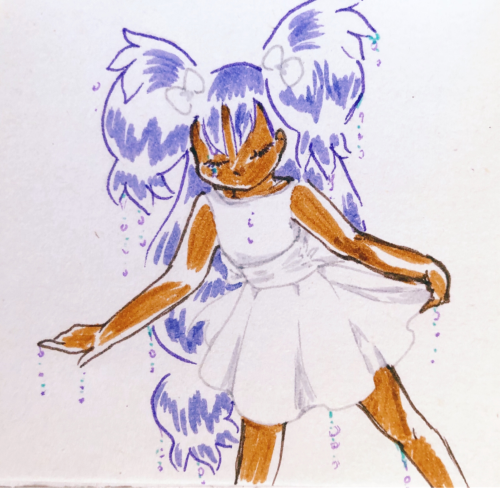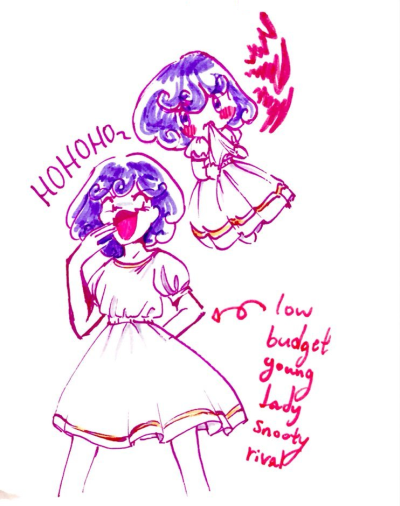 Nurse Angel Ririka SOS: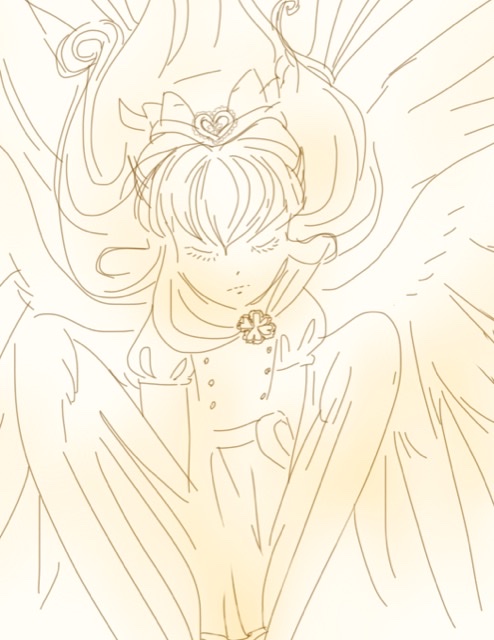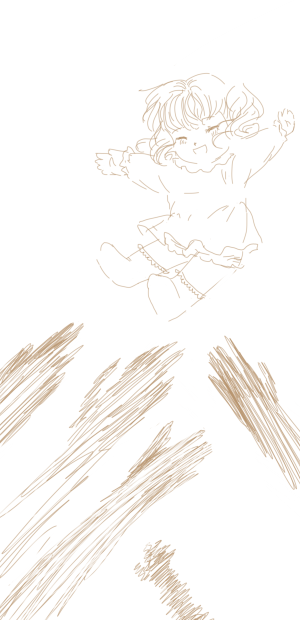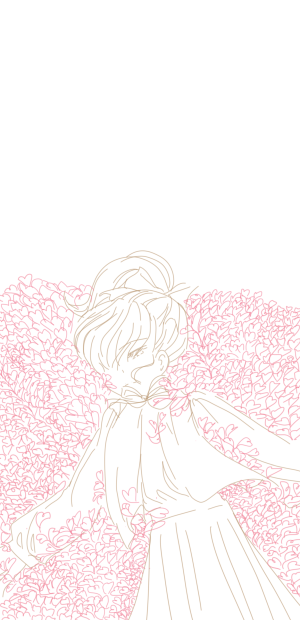 Happy birthday, Moriya Ririka!
Love Nikki: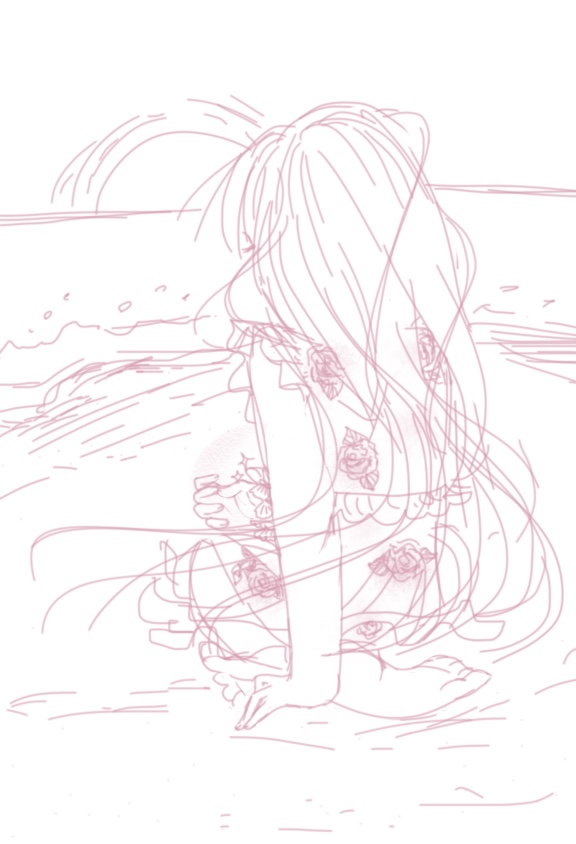 Little Memole: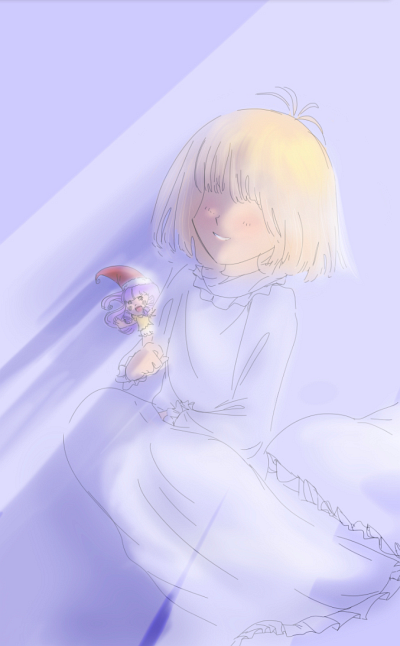 Memole being the light of Marielle's life. ;3;