Birds and Stars


A place to nurture my dreams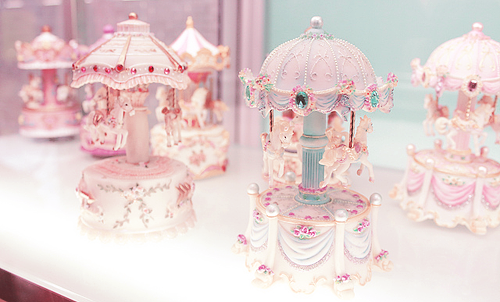 (Photograph by Sarah Liu.)
Navigation: [Calm Down+Cheer Up+About Me+Dollroom+Best Wishes! Appreciation+Pretty Panels+Manga Recommendations+Art Gallery+Pixel Art+Islamic Healing & Protection+Old Updates+Guestbook+Links]
Welcome to my homepage! This place is rather new and under construction, I mostly just wanted to make a nice, safe place where I can collect comforting and nostalgic things and make room for my art too.
Hello! I'm called Lala/Lambie and you can read more about me here.
Updates:

22, February, 2020 added a link to the links page! An archived old Pokemon website that meant a lot to me as a fan and someone who cares about animals and the environment!
18, February, 2020 looking back on that very long tangent days ago, I understood why people have blogging pages.... maybe I'll make one despite having a twitter. Anyway, I updated the calm down page with a new thing to do! (I mostly wanted to link to Beatrix Potter legally available free ebolks... public domain!).
14, February, 2020 I added a new link to the Cheer Up page (in the art section!), a webcomic to the Links page, and some more resources to the Islamic Healing page!
11, February, 2020 added a video to the Calm Down page (a clip of the intro to The World of Peter Rabbit and Friends) and a video to the Cheer up page. A new link has been added too!
31, January, 2020 added a link to a cute Memole site! Some gifs to the Calm Down page.
29, January, 2020 moved most of the updates to the old updates page to free up the index page! I'm thinking of moving more of what I put on my index to my About Me page and linking it again...
25, January, 2020 I added a cute Soviet era cartoon about a kitten to the cheer-up page (A Kitten Named Woof), added a link to Fool Lovers in my links page, more resources added to the Islamic Healing page. More graphics to the index page! I also added a favicon.
Older updates archived here.
My brother made the cute little sheep that wander along the bottom of this page! Here is his website. ♥


You can e-mail me at dalekssoundfunny[at]gmail[dot]com please replace the [at] and [dot] with the respective symbols, of course!

Background images are from cherish.to (now defunct), mooncat.official.jp, and foollovers.com